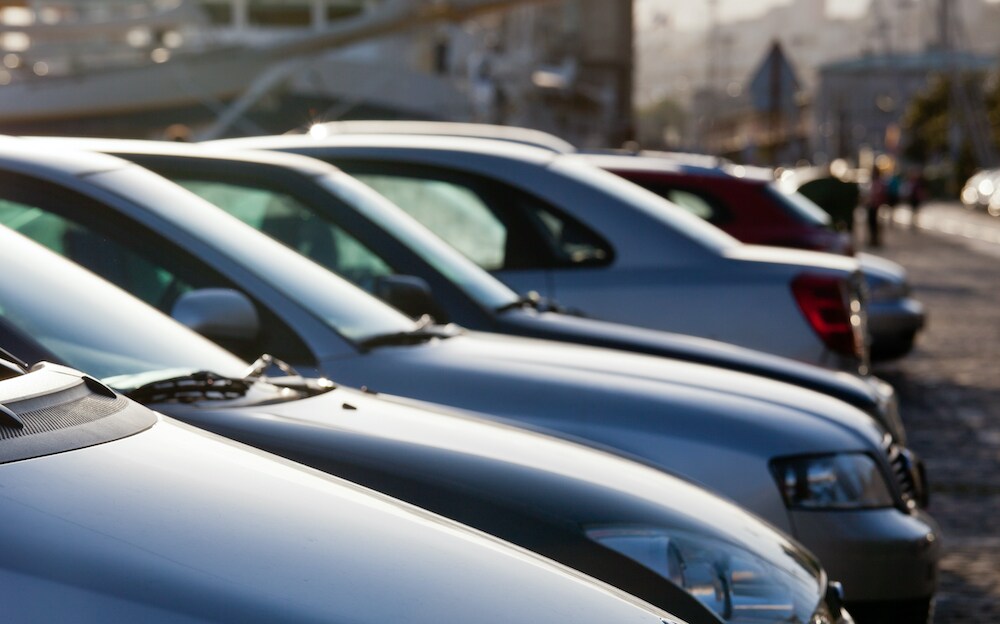 If you are shopping with a budget in mind, but looking for a reliable car, truck, or SUV, browse our pre-owned inventory at Dellen Automotive. Located in Greenfield and serving the Indianapolis and New Castle areas, we want to help put you behind the wheel of a model that checks all the boxes of your search from price, dependability and featured desires.
Benefits of Buying Used
Affordability
The wide selection of pre-owned vehicles is not only affordable but certified as well. From used vehicles $10,000 and under to certified pre-owned models, we are sure there is a car right for you. 
If savings is your main goal, it is important to note that a brand new car is valued much higher than a used one and results in higher auto insurance premiums and monthly payments. You can avoid this altogether by simply buying a used car, truck, or SUV instead of the latest model.
Reliability 
There may often be concerns about underlying issues when buying a used vehicle due to their mysterious past, but there's never any need to worry when you purchase a pre-owned car from the Dellen team! 
We stock our dealership with certified-pre-owned vehicles that have undergone a comprehensive vehicle inspection, as well as provide a free AutoCheck Vehicle History Report with most models.
We also guarantee peace of mind for shoppers in Greenfield and beyond with the Dellen Difference. Drivers are automatically enrolled when they purchase a pre-owned vehicle and will receive a 12-month or 12,000-mile limited powertrain warranty.
Equipped with Latest Features and Amenities
Even as a pre-owned vehicle, it still comes with all the features you would like to have in your vehicle. Whether it is third-row seating, all-wheel-drive, adaptive cruise control, navigation system, or smart device integration, our pre-owned vehicles may have it equipped. Not only are you saving, but still have one of the more progressive vehicles up to date.
Find Your Used Vehicle in Greenfield 
When you are ready to get behind the wheel of a used vehicle, visit our dealership, and our team will help you every step of the way. We can assure you we'll help find the model just for you. 
If you have any questions about our used or certified pre-owned inventory or would like more information about our dealership, please contact us, and we will be happy to help you!