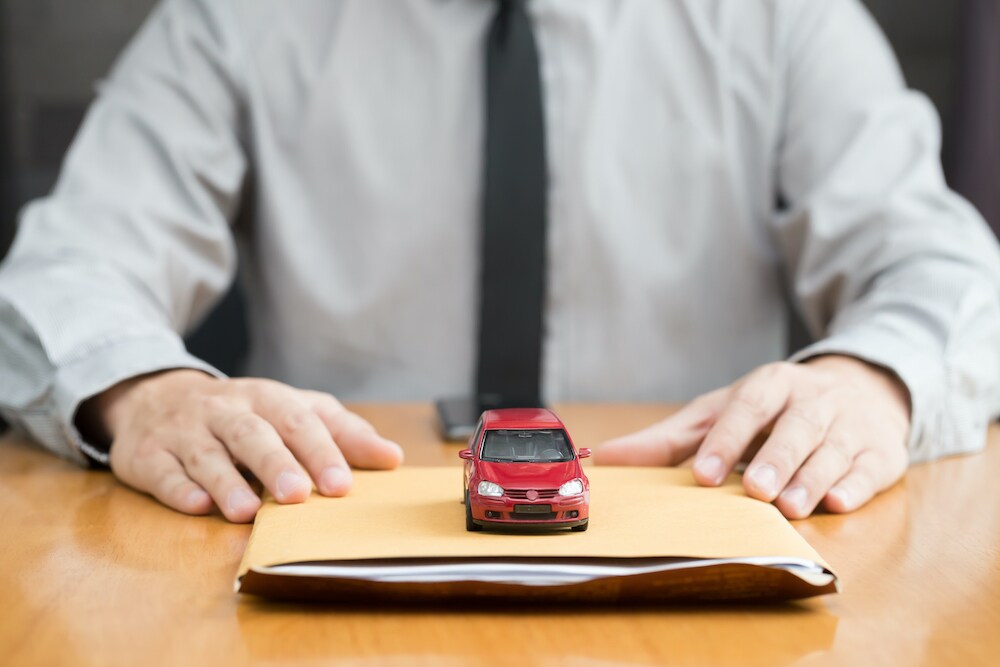 So you are officially ready to buy a new car? You have dwindled down your choices to the exact tee of a new car, truck, or SUV and are ready to finally make that new vehicle yours. To make the end of your car shopping process less stressful, here are the documents you need to bring before purchasing your car:
Driver's License
Proof of Insurance
Preferred Method of Payment
Recent Pay Stubs
Credit Report
Discount Information
List of References
Here at Dellen Automotive, we make sure buying a car is easier than ever. Learn more about the necessary documentation you need to buy your car!
Why Do I Need These Documents to Buy a Car?
Drivers License
You should have your driver's license with you at all times, but your driver's license to our dealership indicates proof you are legally allowed to drive and operate a vehicle before we sell you a new one
Proof of Insurance
Your current proof of insurance that lists your current vehicle is sufficient.
Preferred Method of Payment
Save time on the buying process by having your check, cash, or loan ready before you enter the dealership. If you're financing your car through Dellen Automotive be sure you have enough time set aside to fill out the necessary paperwork or ask about pre-approved financing. A down payment should also be prepared ahead of time. 
Recent Pay Stub
A pay stub is proof of employment if you are financing your automotive loan 
Credit Report
Review your credit score and history before buying a new car. The higher your score, the better the terms of your loan will be.
Discount Information
If your credit card company, manufacturer, or dealership offers a discount make sure you have all the necessary information with you so you don't miss out on the deal. It is important to carefully read the fine print to fully understand the discount.
List of References
If your credit score is less than excellent a list of references may help your search for a loan. This list should include the names, employment, and contact information of people who can vouch for you and who don't live with you.
Find Your New Car, Truck, or SUV in Greenfield
Experience the Dellen Difference and find your next new car, truck, or SUV here at Dellen Automotive. If you have any questions or would like more information, please feel free to contact our team. Serving the Indianapolis and New Castle areas, we are more than happy to assist you!