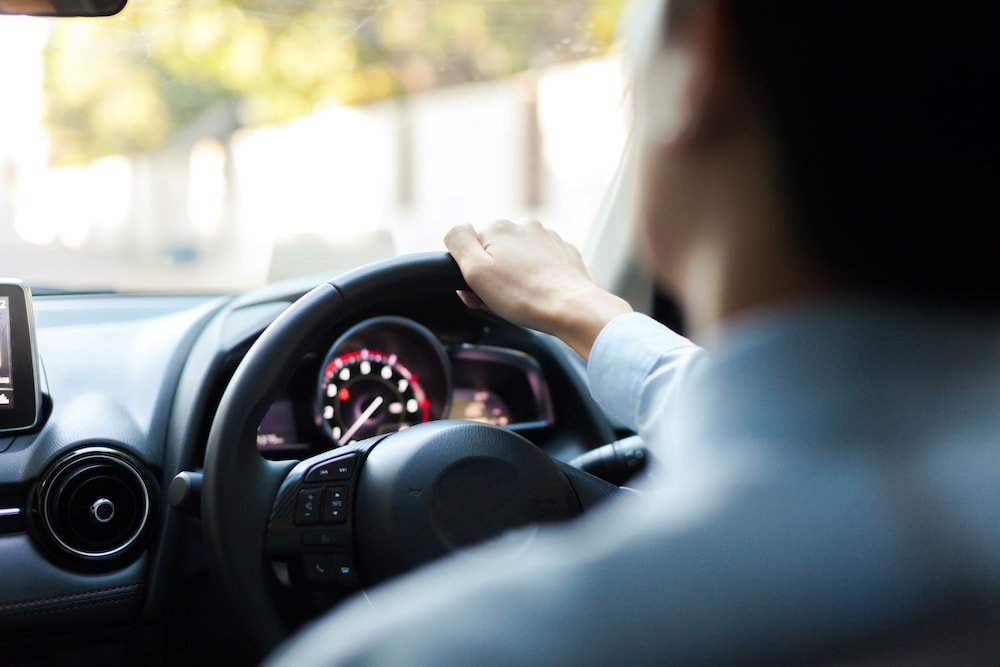 Do you think you have found the car, truck, or SUV you have been researching for some time? While doing extensive research is an important part of shopping for your next vehicle, being able to physically be behind the wheel is helpful in solidifying your decision. 
Whether it is at our Dellen Chrysler Jeep Dodge RAM or Dellen Chevrolet Buick GMC store, we want our customers of Greenfield to experience being the driver of their potential new vehicle. Here are some tips before you schedule a test drive with our dealership. 
How Do I Test Drive A Car?
Research Your Car - This step ultimately comes before the test drive. Researching and determining what you want in your new vehicle narrows your searches and brings you close to your perfect match. 
Schedule an Appointment - Save time and schedule a test drive ahead of time. If you're interested in more than one vehicle, make appointments for those as well. Our online form is very easy to use for your convenience.
Pay Attention To Things You Like and Don't Like - A good test driver should take note of every aspect that matters, even the little things. The details matter whether it be about how it felt driving, how it looks, are the brakes responsive. You may feel like you are nitpicking, but in reality, you are making the most of your decision process.
Ask Yourself The Right Questions - You should reflect on your expectations during the drive. Some questions you might want to ask yourself could include: Is it quiet enough? Does the wheel respond the way I want it to? Does the brake have enough feedback? How will this affect my daily commutes? 
Take Your Time Test Driving The Vehicle - Soak in the experience of being behind the wheel of a vehicle you have been researching for a long time. Remember this is YOUR next vehicle. Don't rush until you are 100% confident in your decision.
Schedule a Test Drive at Either of Our Greenfield Dealerships
With a handful of tips and a robust inventory of new vehicles and used vehicles, start the test-driving process. Please do not hesitate to contact us with any questions. Serving the areas of New Castle and Indianapolis, we are here to serve you!